Outdoor dining is currently available in The Beer Garden–open Monday thru Thursday, 11.30 am to 5pm, Friday thru Sunday 11.30am to 9pm.
Seating is Limited. Reservations strongly suggested CLICK HERE for Beer Garden reservation guidelines & list of performers.
The Grill Room is available for private events & parties.
Our Beer List changes too often to have a traditional menu.
Scan the QR Code, view our
Current Beer List.
Join the Conversation on Untappd.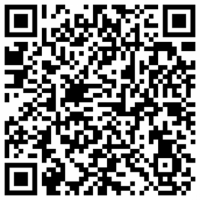 Believe it or not, there are some folks that don't drink beer!  Here's a quick look at some of the 'non-brew' offerings: